Albuquerque Immigration Lawyer and Legal Services
At the Law Office of J. Alison Cimino, we have been exclusively practicing immigration law in Albuquerque, New Mexico since 2003. This focus and experience brings our staff an in-depth understanding of the complexities and nuances of this area of the law. We also understand how bewildering the immigration process can feel. We're here to help you navigate it with compassion and determination. If you're looking for Albuquerque immigration lawyer, we can help you.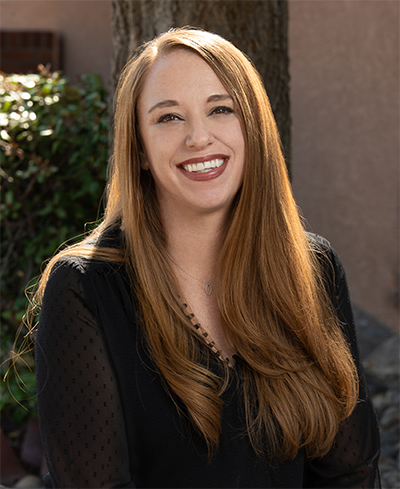 Immigration Law Services in Albuquerque, New Mexico
Immigration law is complex. You need a team that can help you navigate it. Led by Alison Cimino, our bilingual staff has the expertise to guide you through the system and the courage to fight for you. Many of us are also immigrants or from immigrant families, giving us a real understanding of the lived experience. We understand how important it is to find respectful representation you trust and that will fight for your rights.
HELPFUL RESOURCES
Here are a few helpful resources you can use to check in on your case.
WHAT TO BRING
Bring These Items to Your Appointment
Visas, permits and travel documents


Employment authorization cards

Immigration receipt notices
Court documents and police reports for any arrests

Court documents and police reports for any incidents in which you were a victim